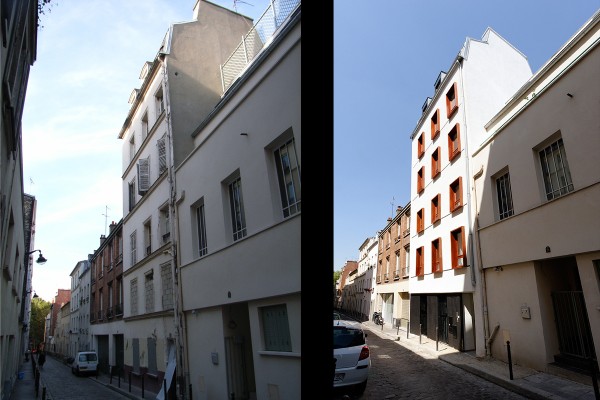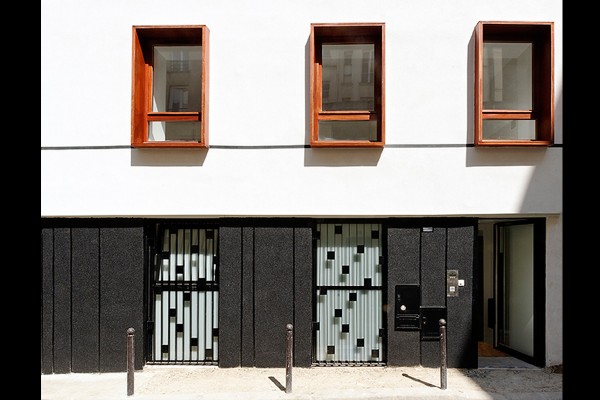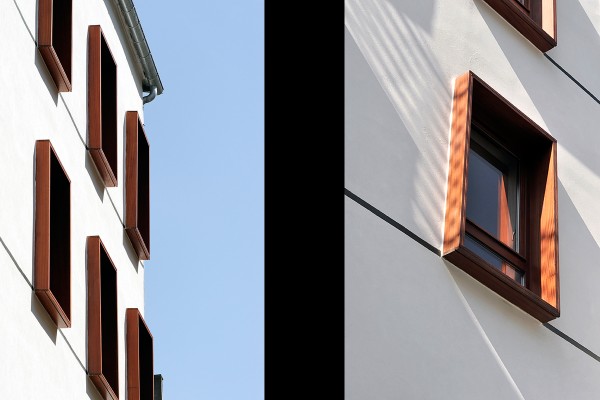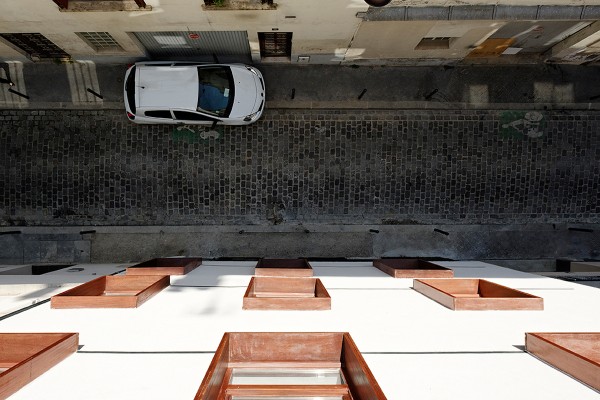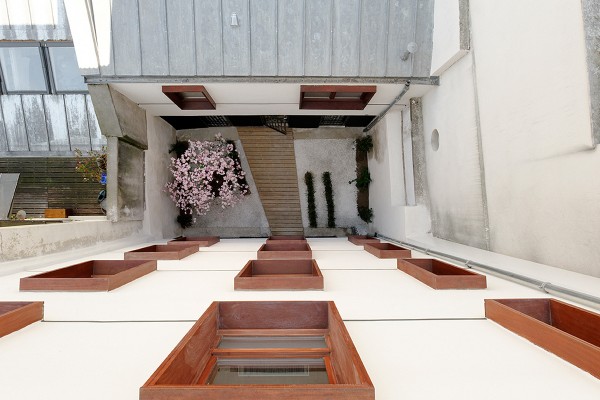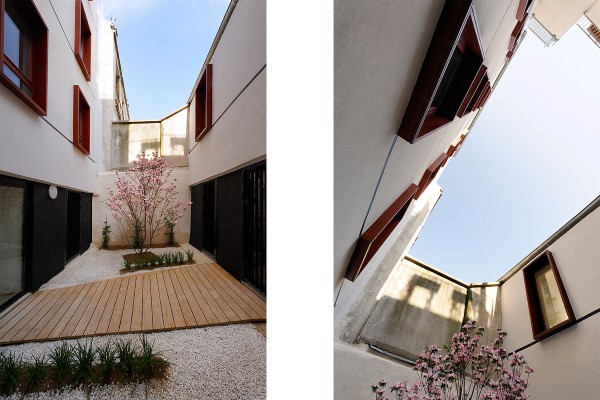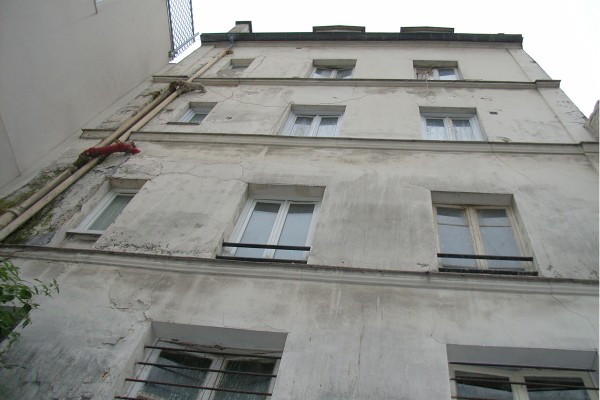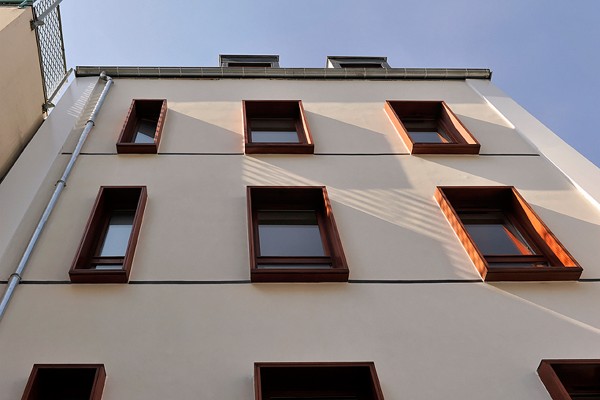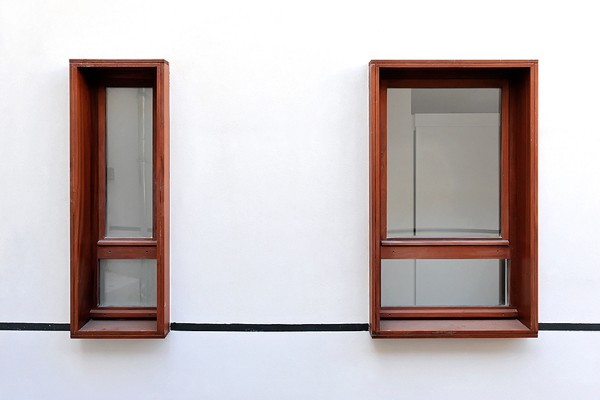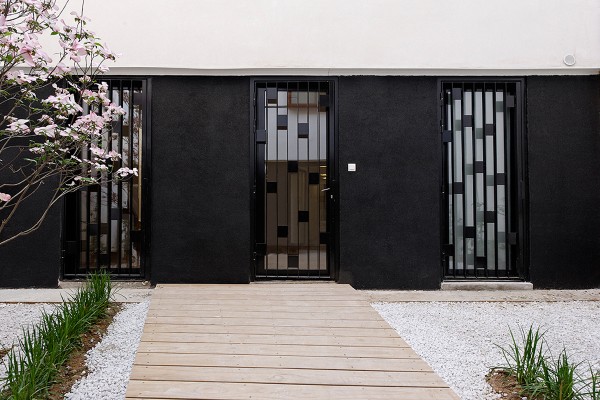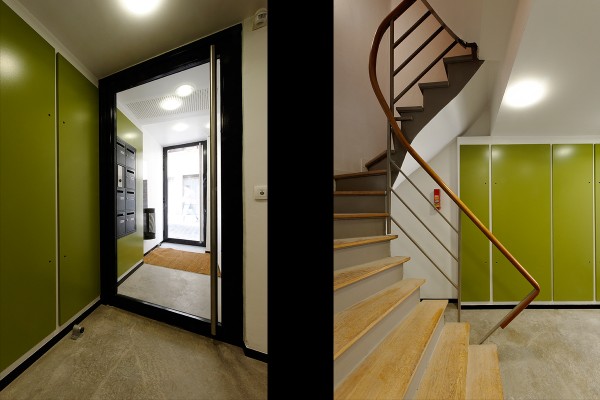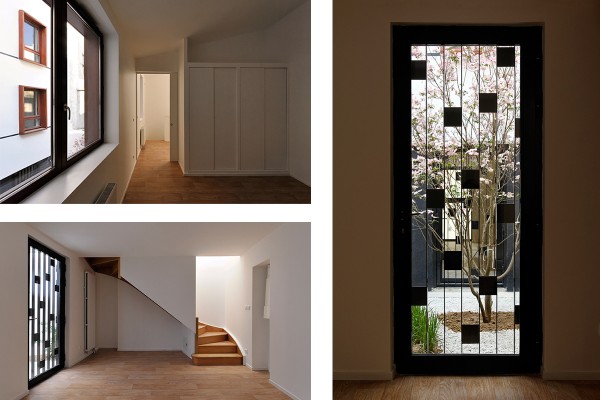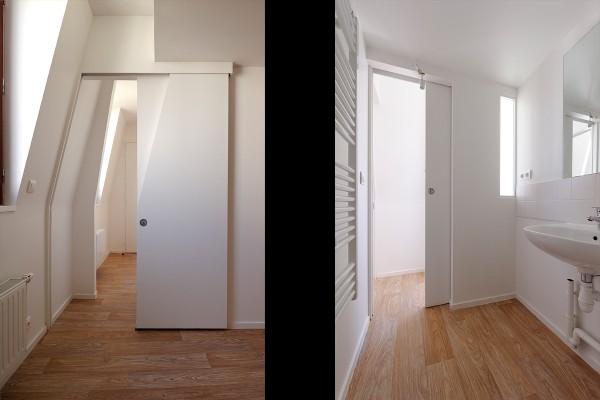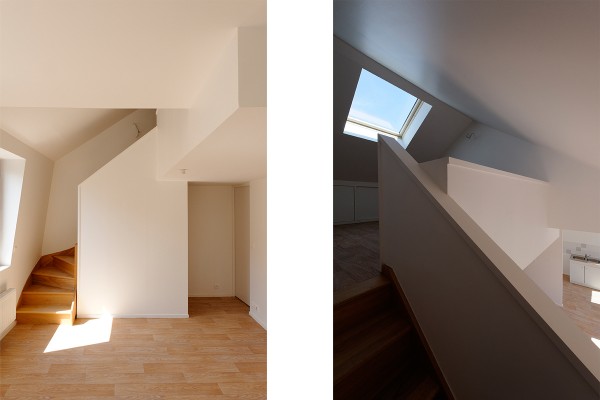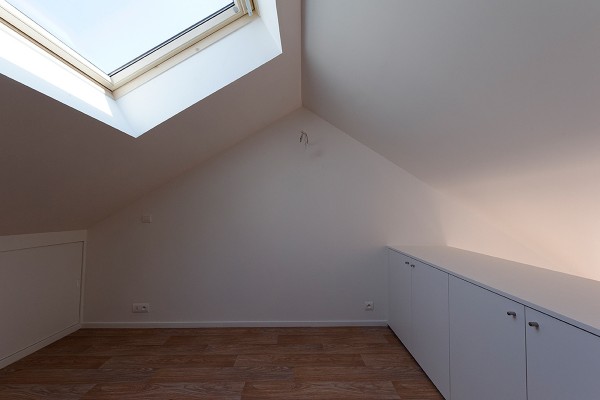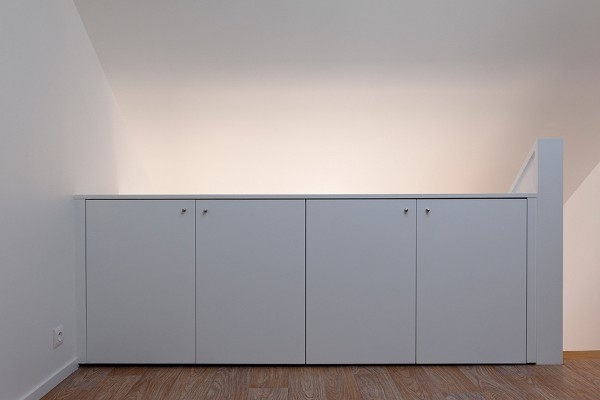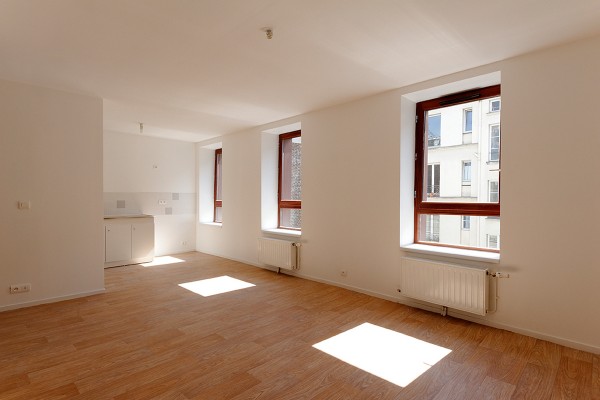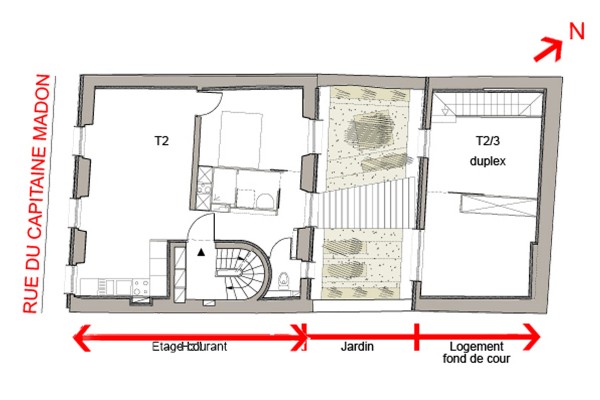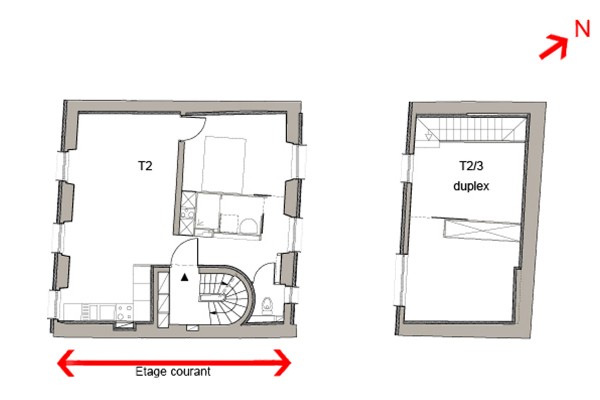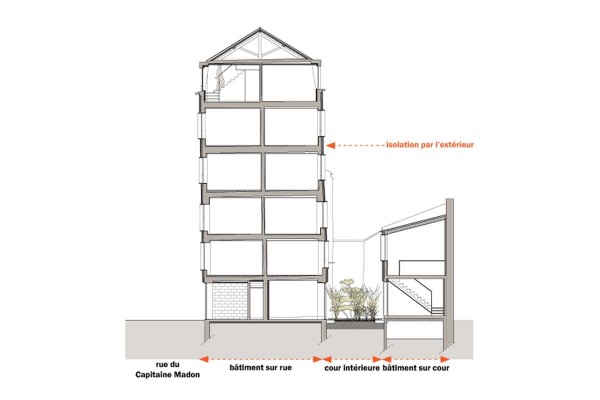 7 housing restructuring
7 housings rehabilitation
The place of the project is located at 23 rue du Capitaine Madon, near the cemetery of Montmartre. The land benefits of a released eyesight, the building facing it is only R+2, which ensures an important contribution of light.
The building to rehabilitate date of the 19th century or beginning of 20th. It consists of a 6 floors building on the street and of a small building in the bottom of the land. These two buildings are separated by a court.
It proposes seven residences : one studio, four T2 and two T2/T3 in duplex with mezzanines.
The operation belongs to the Climate Plan. In order to answer these waitings about energy performances, this project includes an outside insulation.
The flats are crossing (apart from the small building independent in the bottom of the court) and offer broad embrasures giving on the street and the planted space of the court. This abundant contribution of light associated with a principle of a double circulation give an impression of space and fluidity. The rhythm of embrasures reminds the frontage such as it was before.
The frames of joineries are in projection and so underline the outline of cornice of the façade. The shifting created by the thickness of the outside insulation and the clear distinction of a dark submeanly reveal the project to the walkers of the street of Captain Madon.
The operation is certified Patrimony and Environment.
Type:

Logements sociaux

State:

Réalisé

Year:

2011

City:

Paris

Client:

SIEMP

Area:

420 m²

Budget:

863 000 € HT

Team:

Jean-François Marti Architectes

Delivery:

Mission de base MOP